EDUCATIONAL RESOURCES: 'KRISTINA WONG, SWEATSHOP OVERLORD'
We believe a great play raises questions about the human condition, and a great educational experience allows students an opportunity to reflect upon those questions and begin to discover their own answers. We have designed these activities, lesson plans, and discovery guide to help you prepare your students to see the play and to follow up the performance with options for discussion, reflection, and creativity.
Discovery Guide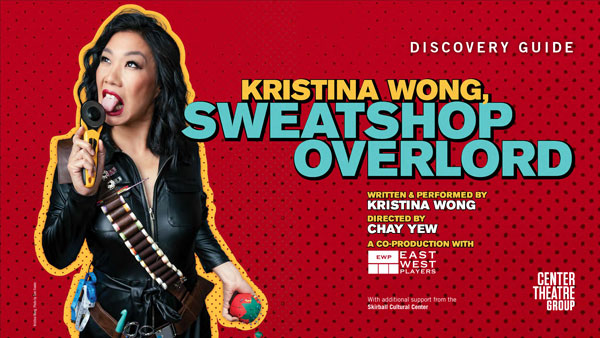 Discovery Guide Extension
Designed to correlate and complement the discovery guide, students shared their responses to prompt questions around generosity.
View in Full Screen