The Center Theatre Group Teen Theatregoers program brings together teens, ages 14–18 too see and experience theatre.
Meet Our 2022 Teen Theatregoers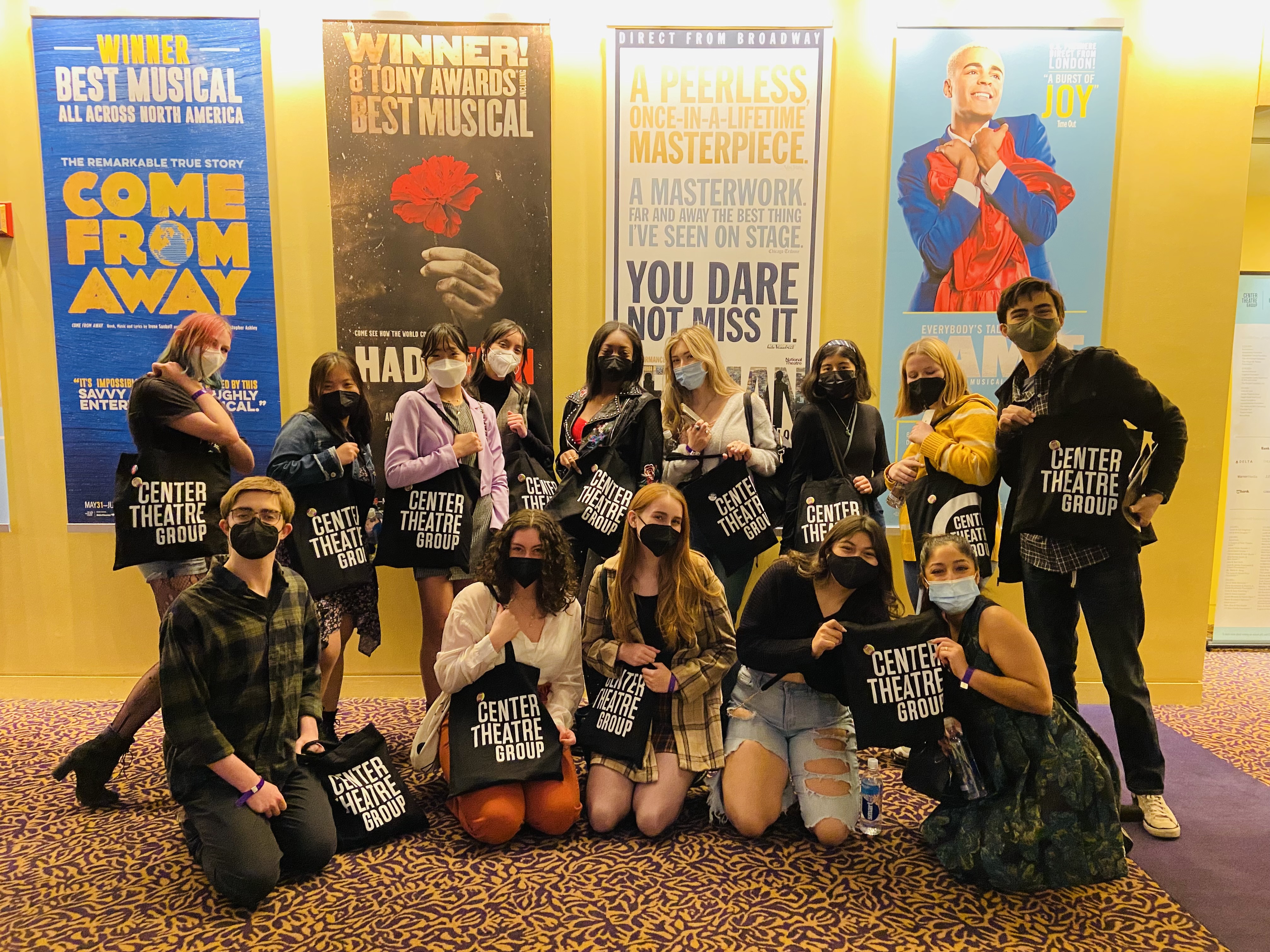 When did you figure out why, how, and which kinds of theatre moved you? Our free program for high school students—Teen Theatregoers—brings young people to Center Theatre Group productions to see live theatre, talk about it, and learn more about their own taste in art with theatre professionals. This year's cohort came together from January to May 2022, below are some of their highlights and reflections on their experience as Teen Theatregoers.
Chrys Goring
"This is the second year that I have been a member of the Teen Theatregoers group and it has made me a more effective actor, critic, and artist. Through the Theatregoers program, I have found theatre that reflects a huge variety of experiences that are vastly underrepresented, including theatre that reflects my own lived experience in a way that I had never seen before I joined this group, and for that I am deeply grateful."
Dylan Kiedman
"This program gives an opportunity to experience professional theater and connect with peers who share my passion for the arts."
Hailey Lee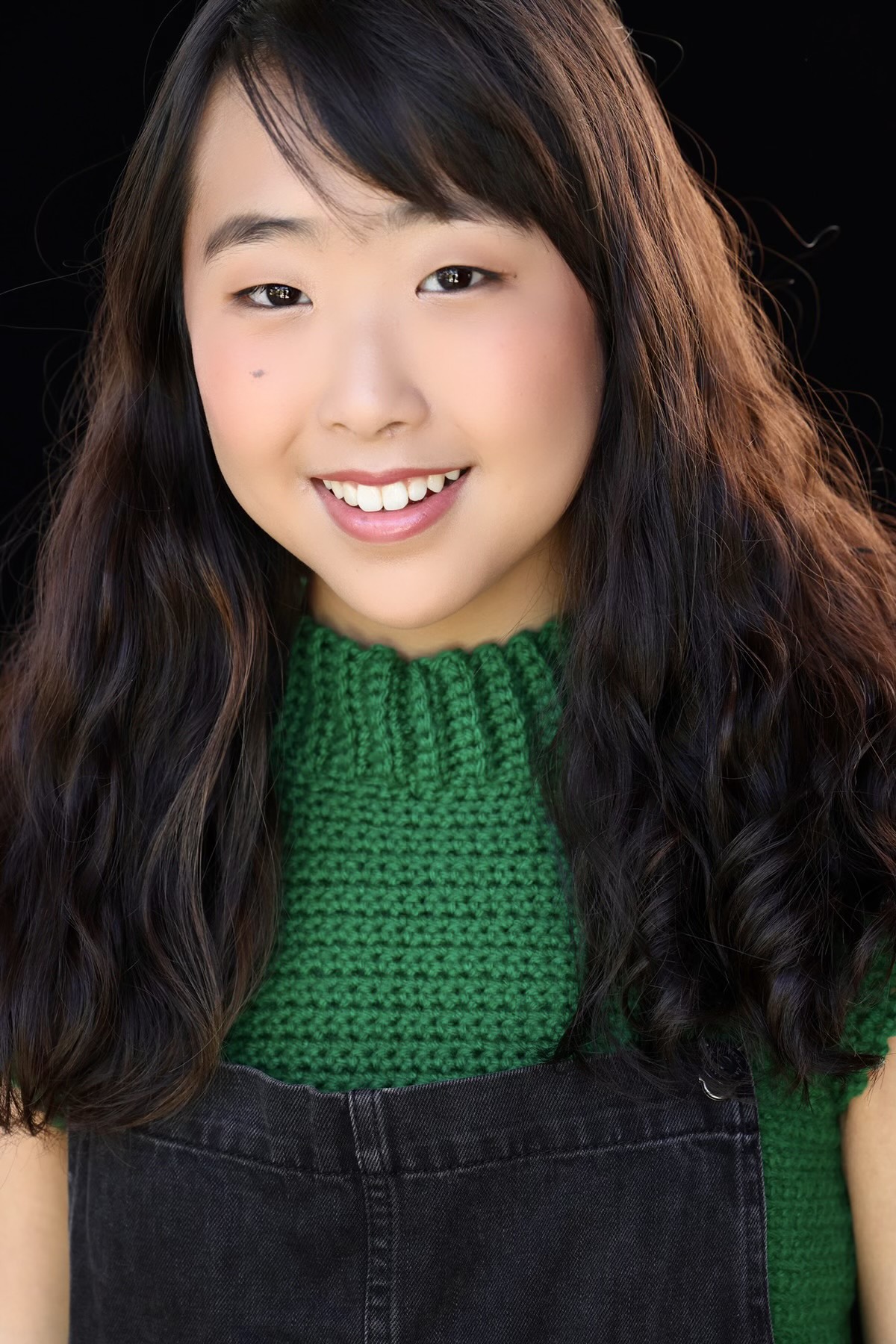 "As a CTG teen theatregoer, especially coming out of the pandemic, being able to see the very first in-person shows at each theater was an experience like no other. And I loved that I could talk about the shows with other students because we fanned over them all together, and we even got to talk to professionals about their experiences working on these productions, which has given me more insight into the professional world as well. A special moment I remember was when I was sitting there watching Alma, it felt like I was watching a part of my life, and my mom and I ended up crying together. I'm forever grateful to this program for allowing me to experience a moment like that."
Maddy Wong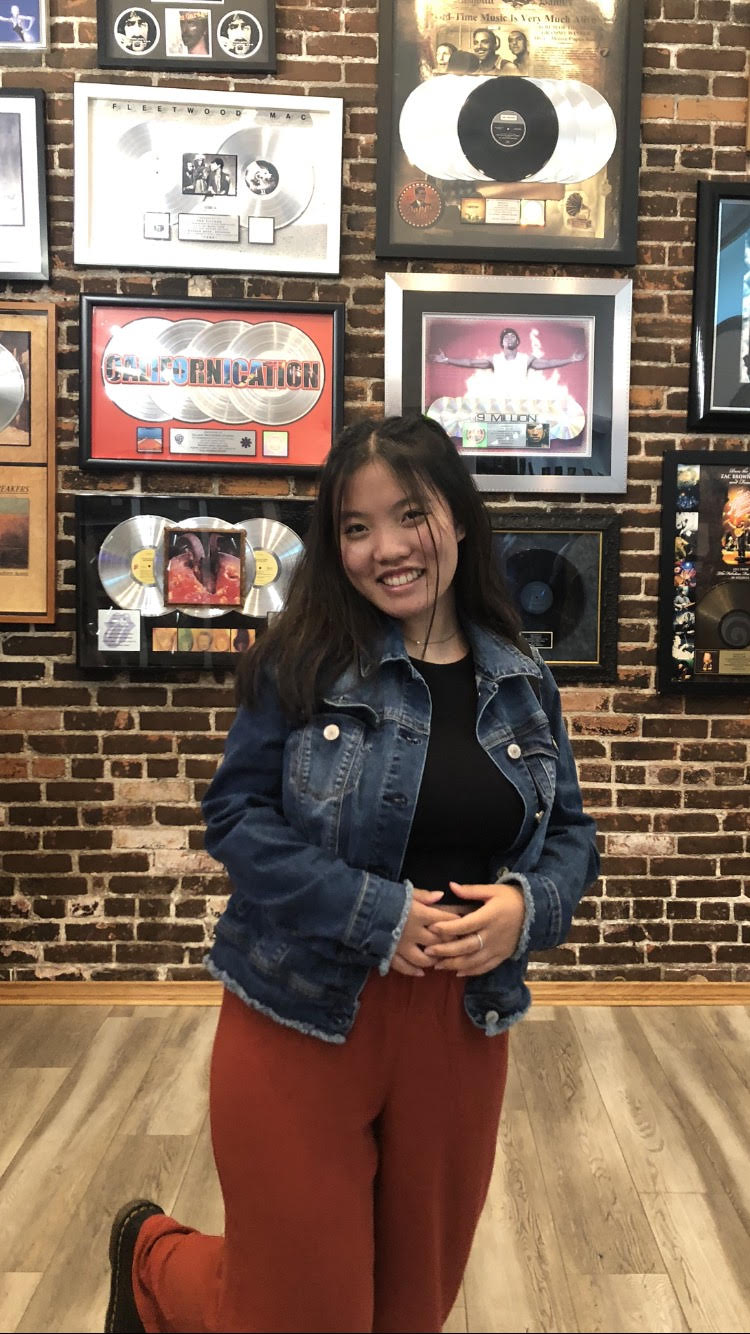 "The Theatregoers program has meant a lot to me because of the amazing, enriching conversations I've been able to have with fellow program members as well as actors, playwrights, and other theatre professionals about everything theatre. I've had so much fun watching various plays and musicals in this program and I am so grateful for this opportunity!"
Jessie Mercado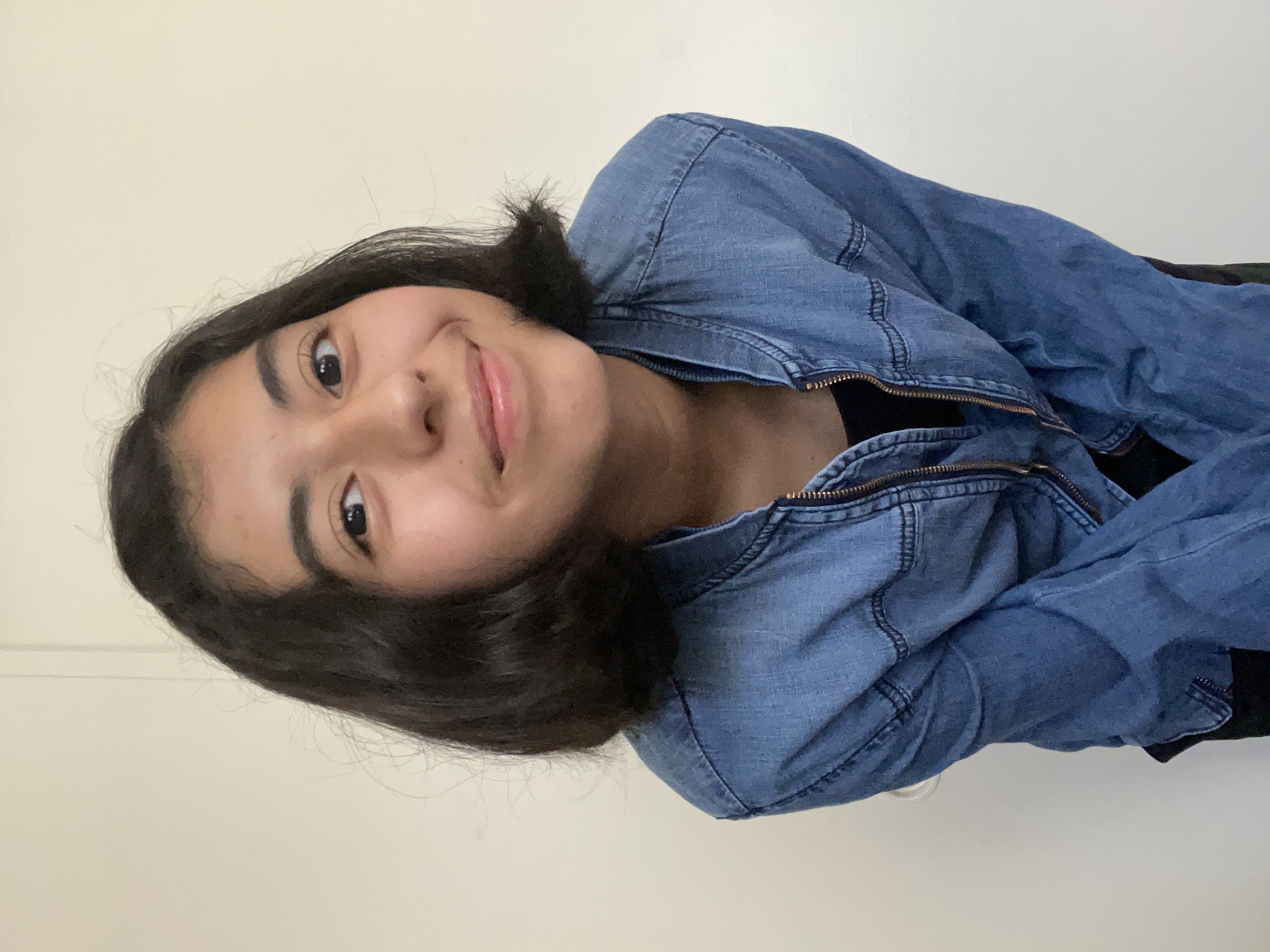 "CTG Teen Theatergoers has encouraged me to watch shows that I would not have selected to see on my own, and broadened my knowledge of the different types of theatre."
Sinead Sullivan
"CTG Theatregoers is a great program for teens interested in theatre. I've gotten to talk to many successful professionals about their craft and learned so much all while having fun, watching shows with other people who have the same interests as me."
Yahairy Colin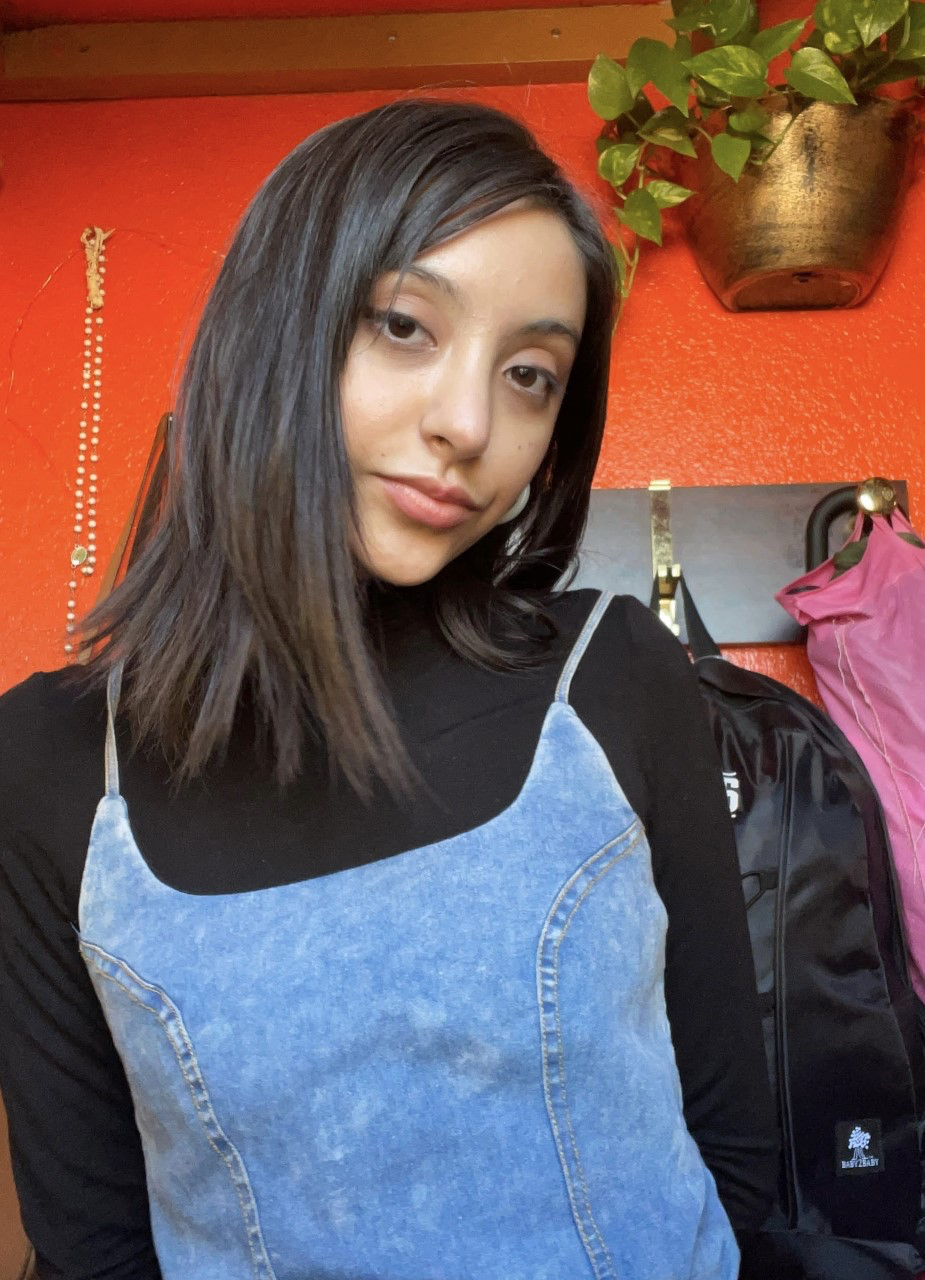 "The CTG Theatregoers program has allowed me to explore my interests in writing and directing aspects of Theatre. The program creates a welcoming atmosphere for discussion and exchange of views."