Center Theatre Group is committed to creating learning opportunities, supporting career pathways and diversifying the field. The Center Theatre Group Apprenticeship Program is a paid opportunity for people with no background in professional theatre to get hands-on training in Technical Production and Artistic careers. Apprentices will shadow one or more theatre professionals, and will get the opportunity to not only sit in on the production process, but also to learn and practice skills necessary to work in these fields.
Summer 2023 Apprenticeships
Meet Center Theatre Group's summer cohort of technical and artistic apprentices supporting Our Dear Dead Drug Lord by Alexis Scheer:
Sign up for our newsletter below to remain updated on upcoming opportunities.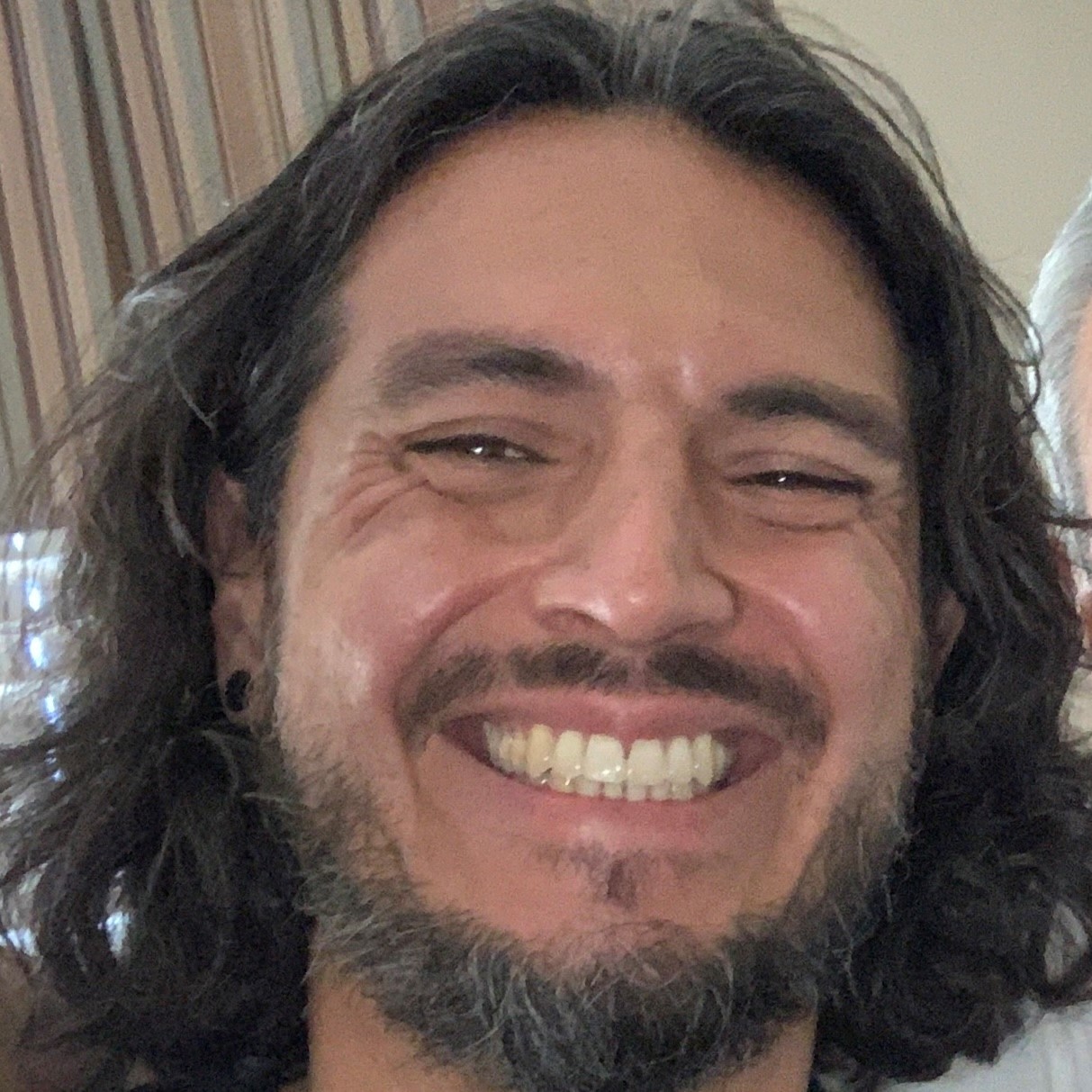 Anthony Moses Sanchez, Scenic Design Assistantship 
School: East Los Angeles College 
Major: Theater Arts, Scenic Design 
Hometown: Whittier, California 
"I believe that art with beauty and love is a practice of healing. Plus, I'm excited to work on a project that's nicknamed "Drug Lord." 
---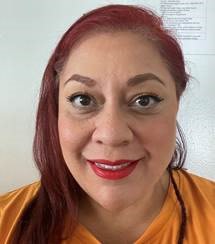 Cindy Campos, Prop Apprentice 
School: East Los Angeles College 
Major: Theatre Arts 
Hometown: Los Angeles, CA 
"My passion for Theater drives me to create art from the heart." 
---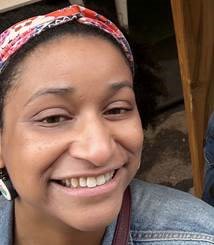 Natasha Wells, Costume Apprentice 
School: California State University, Northridge 
Major: Theatre 
Hometown: Burbank, CA 
"As a theatre lover and aspiring costumer, I am very excited and grateful to be given this incredible opportunity with the Center Theatre Group." 
---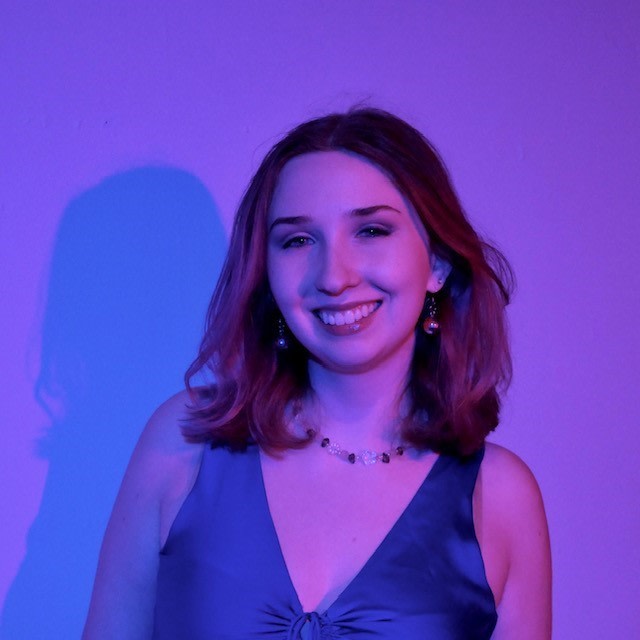 Audrey Szot, Scenic Design Apprentice 
School: Loyola Marymount University 
Major: Theatre Arts 
Hometown: Redmond, Washington 
"I love collaborating with other creative visionaries to tell unique and innovative stories!"
---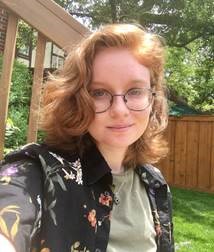 Ari Hyman, Sound Design Apprentice 
School: University of Southern California 
Major: Sound Design 
Hometown: Chicago, IL 
"I am passionate about sound design in all of its aspects and applications and have a deep love for music, theater, and creative arts." 
---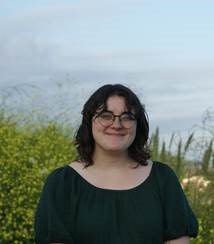 Hannah Froman, Directing Apprentice 
School: University of California, Santa Barbara 
Major: Theatre with a Directing Emphasis and English 
Hometown: Ventura, CA 
"My pronouns are she/they, and I am so grateful to have this apprenticeship as my first professional theatre experience." 
---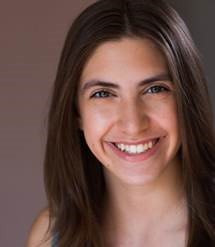 Natalie Friedman, Directing Apprentice 
School: Northwestern University
Major: Theatre 
Hometown: Encino, CA 
"I am a Jewish Latina artist looking to uplift new perspectives onstage/on the screen, engage in meaningful collaborations, and in my free time you can find me exploring the outdoors, singing, playing guitar, or making pop up cards."