Center Theatre Group is committed to creating learning opportunities, supporting career pathways and diversifying the field. The Center Theatre Group Apprenticeship Program is a paid opportunity for people with no background in professional theatre to get hands-on training in Technical Production and Artistic careers. Apprentices will shadow one or more theatre professionals, and will get the opportunity to not only sit in on the production process, but also to learn and practice skills necessary to work in these fields.
Applications for the 2:22 Prop Apprenticeship are now closed. Please check back for additional opportunities in the 2022–23 season or sign up for our Education & Community Partnerships Newsletter for updates (Click Here).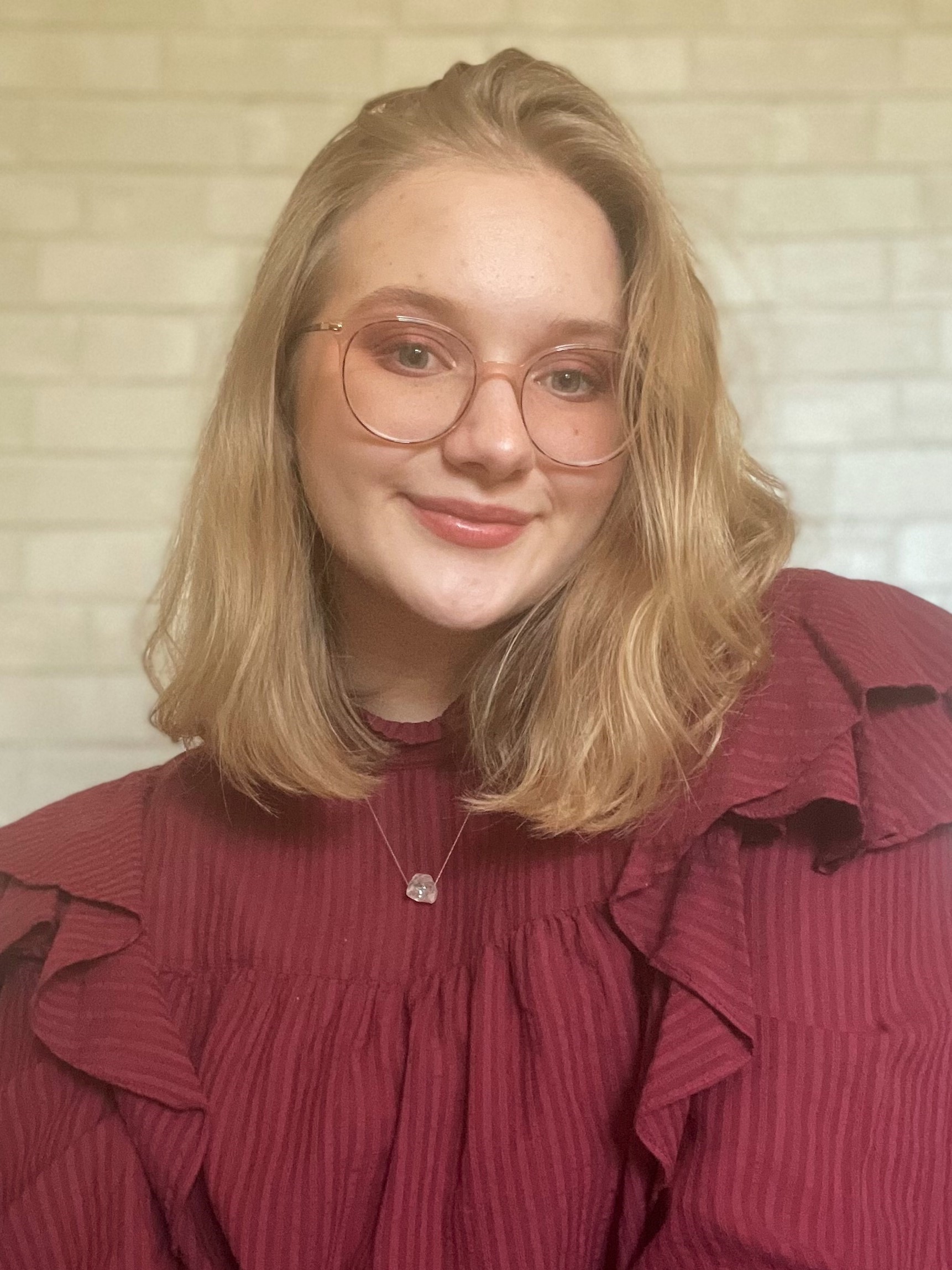 Meet Catherine (Cate) Chapman!
2:22 Prop Apprentice
In my free time I enjoy bullet journaling and crocheting, and my favorite place in the world is the Olympic Peninsula. 
School: Loyola Marymount University (Graduated May 2022)
Major: Theatre Major
Hometown: Seattle, WA
Frequently Asked Questions