Center Theatre Group offers internships for college undergraduate and graduate students throughout the year. Our interns get hands-on experience at departments across the company, study and learn alongside professionals, and participate in career development programs.
All internships are part of a company-wide structured learning experience that includes mandatory weekly professional development sessions on Friday afternoons on topics such as resume and cover letter writing, careers in Los Angeles theatre, and anti-racism in theatre.
IMPORTANT Covid-19 Health & Safety: Center Theatre Group is committed to following current State, County, and CDC guidance for reducing the spread of COVID-19. All Center Theatre Group staff are required to be fully vaccinated, and all program participants are required to be fully vaccinated to participate, per the program application. Interns will be required to provide proof of full vaccination for COVID-19 as well as a booster shot for those eligible prior to Orientation, to participate in in-person program related events. "Full vaccination" means that either 14 days have passed since receiving the second dose of an FDA authorized double-dose vaccines or that 14 days have passed since receiving the sole dose of an FDA authorized single-dose vaccines. Learn more at CTGLA.org/Safety.
Fall 2022 Internships are now closed.
Please check back in December for our spring internships.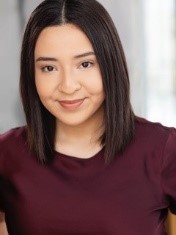 Meet Teresa Estrada!
Ticket Operations Intern
I recently graduated from ISU in May. I am very excited to get started and working with you all!
School: Illinois State University
Major: Theatre
Hometown: Burbank, IL
---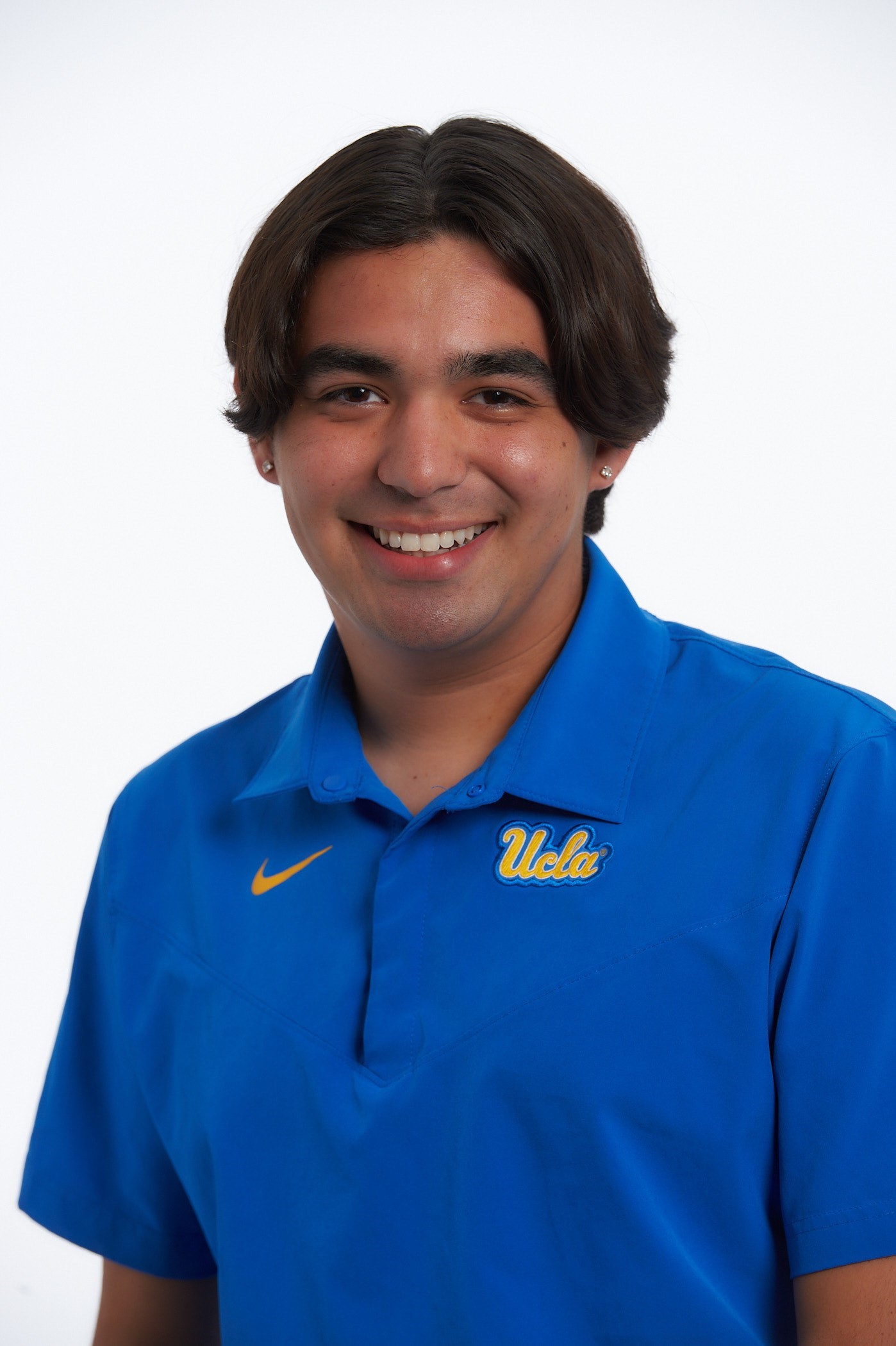 Meet Isaiah Mateas!
Executive Office Management Intern
I'm a Latinx queer theater artist studying directing at the University of California, Los Angeles, primarily focusing on experimental and collaborative theater. From working in the Bay Area to Southern California, I promote inclusion and diversity within the art that changes the narrative.
School: University of California, Los Angeles
Major: Theatre Major, Integrated Studies- Directing 
Hometown: Brentwood, CA
Application Tips
Interested in applying for future CTG Internships? Check out our Job & Internship Application video series for tips on submitting a strong resume and cover letter.
Special Partnerships
We're proud to participate in local internship and apprenticeship programs, including the Los Angeles County Arts Internship Program, USC's David Dukes Memorial Scholarship Program, Bank of America's Student Leaders Program, Occidental College's InternLA Program, the Exploring the Arts Apprentice Program, and The League/ATPAM's Diversity Initiative. If you are an organization or school representative interested in building a partnership with us, please contact the Program Team via email at Internships@CTGLA.org.
Frequently Asked Questions
Center Theatre Group's Internship program receives funding from the Los Angeles County Department of Arts and Culture. The Teen Theatregoers program is generously supported by a grant from the California Arts Council.